X-treme Vowels/Numbers Black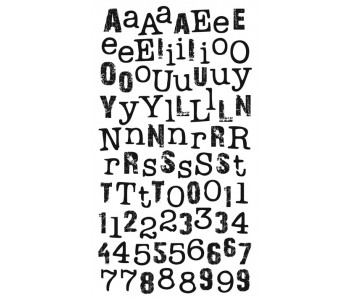 Price: $5.00
Ex Tax: $5.00
No more running out of vowels when you have half a sheet of letters left! This product will extend the life of the X-Treme rub-on letters.
We've included multiple vowels, popular consonants and numbers on this sheet, making our wonderful rub-ons even more versatile!
6" x 11", available in black.
Also available are sheet of full alphabets/numbers rub-ons in 10" x 12" and in black, brown and multicoloured.